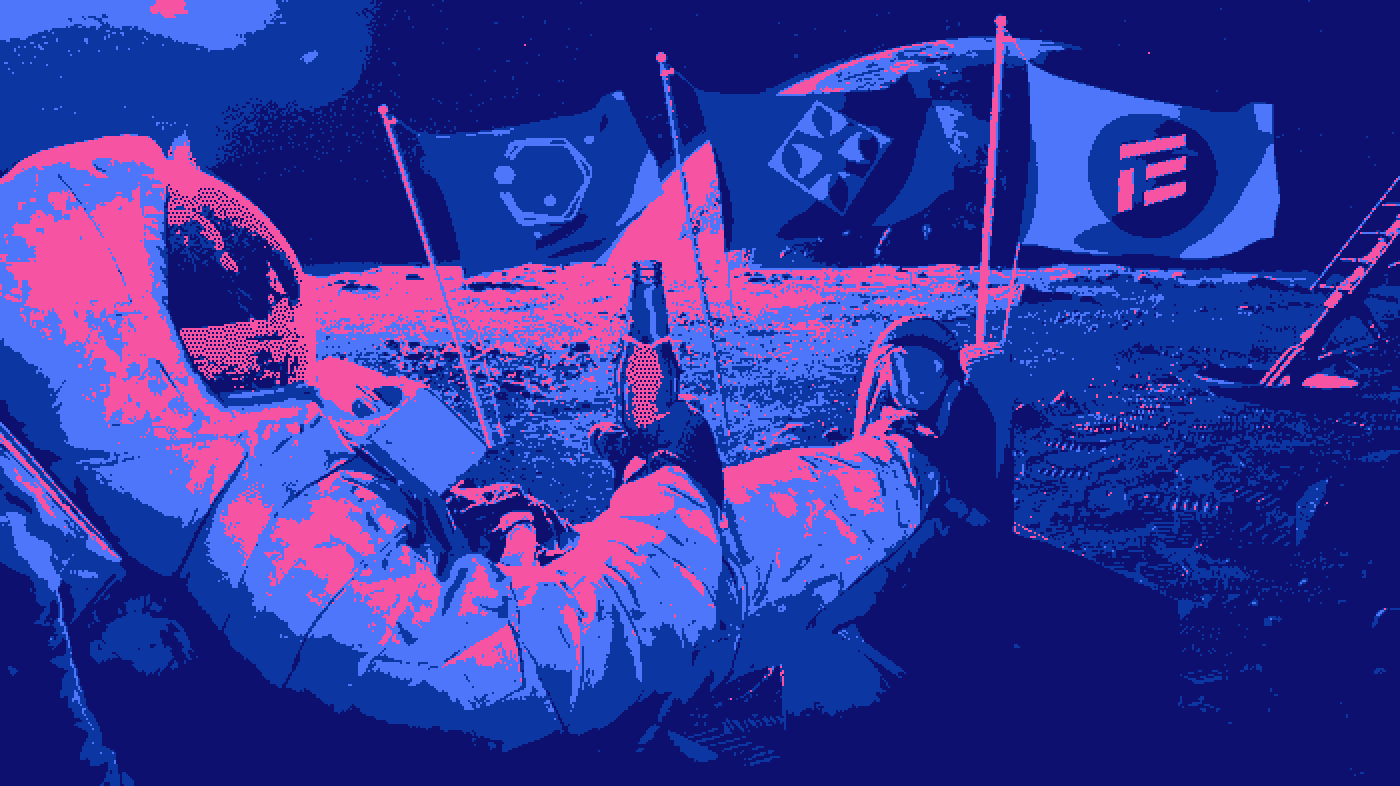 We are excited to announce that HydraDX partners with TE Academy and BlockScience to spin-off this new #OpenScience initiative for the ecosystem, and to expand the horizons of AMM design and models.
Over a runtime of three months OMNIPool Engineering and Simulations will gather DeFi researchers to work on a self-defined research direction, and apply best practices from systems engineering for mechanism design, mathematical system specification, and implementation in cadCAD.
The research group's goal is to come up with insights, leverage simulation infrastructure, and validate design choices — accessible and re-usable for the entire DeFi ecosystem.